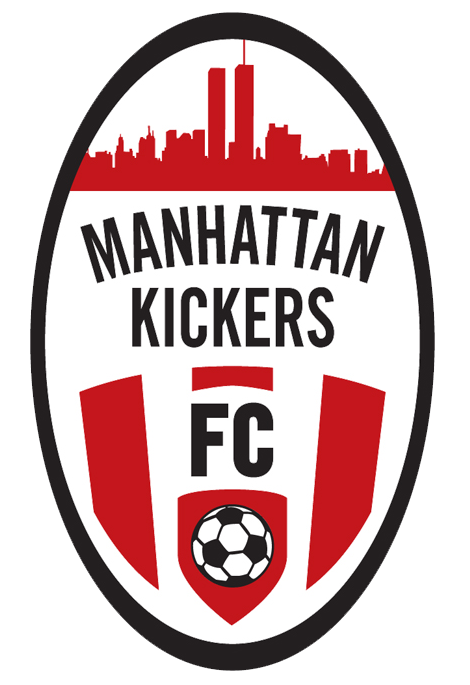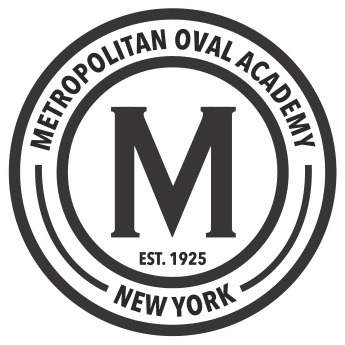 MKFC - Met Oval Summer Camp - 2018
July 9th, 10th, 11th, 12th, 13th
9:30 to 5:30
Chelsea Waterside Park
The 2018 summer camp is open to MKFC and Met Oval players. The week of camp will focus on all aspects of shooting and will also include small-sided games and scrimmages. Players who are not members of Met Oval or MKFC will need to try out for the camp. Please contact: evan.kickers@gmail.com to arrange a tryout date.
Open to players born in: 2006, 2007, 2008, 2009, 2010, 2011, 2012
Register here by day: http://manhattankickersfc.leagueapps.com/camps/586...
$100/day. 
A few reminders on what to bring:
Players should wear MKFC/Met Oval practice gear.

Bring a water container.

Packed lunch

Snack.     

Suntan lotion.

Printed medical information that the coaches may need (allergies, etc...).